The Peyton School District is committed to academic excellence and strives to facilitate academic growth in all students. Gifted students are not an exception. Gifted Students need additional challenges, accelerated curricula and changes in learning environments to meet their diverse needs. Working in cooperation with the Pikes Peak BOCES and under the guidelines from the Colorado Department of Education, the Peyton School District has processes for referring, identifying and meeting the academic and emotional needs of gifted students.
Pikes Peak Board of Cooperative Educational Services Gifted Website
The Foundation for Colorado Gifted and Talented
Cherylin Peniston Scholarships – These scholarships are intended to assist current Administrative Unit GT Directors/ Coordinators for the purpose of fostering exellence within gifted education and providing financial assistance in meeting the requirements for GT qualification.
Concurrent Enrollment Grants – These grants are intended to assist GT High School students (9-12) in meeting additional tuition costs incurred, beyond district reimbursement,when taking concurrent classes at an institution other then the local community college.
Classroom Mini-Grants – These Mini-Grants are available to CAGT members for a specific GT oriented classroom project or activity
Gifted Education Scholarships – These scholarships are intended to assist current teachers to become qualified in gifted education by endorsement or advanced degree in gifted education.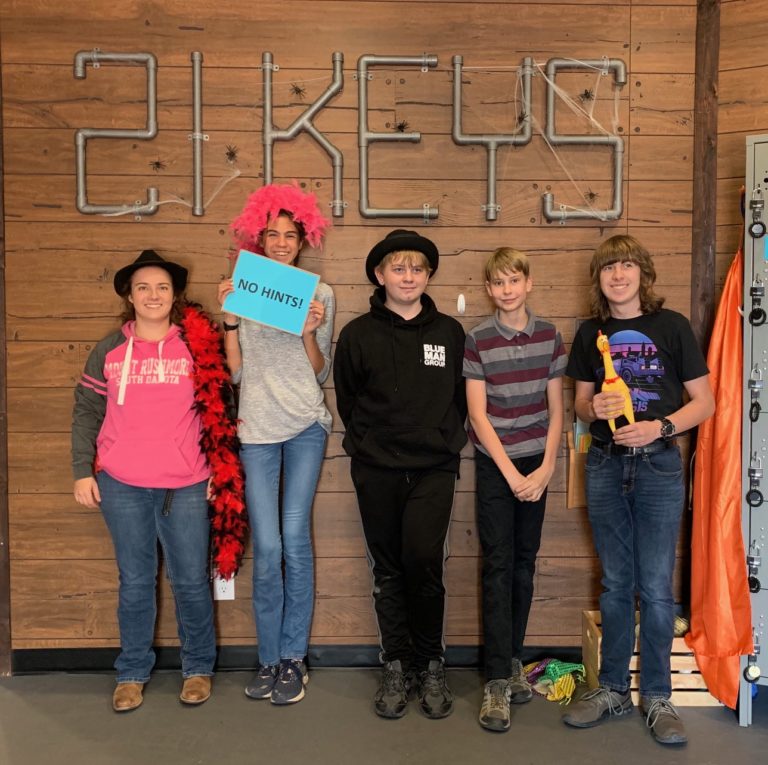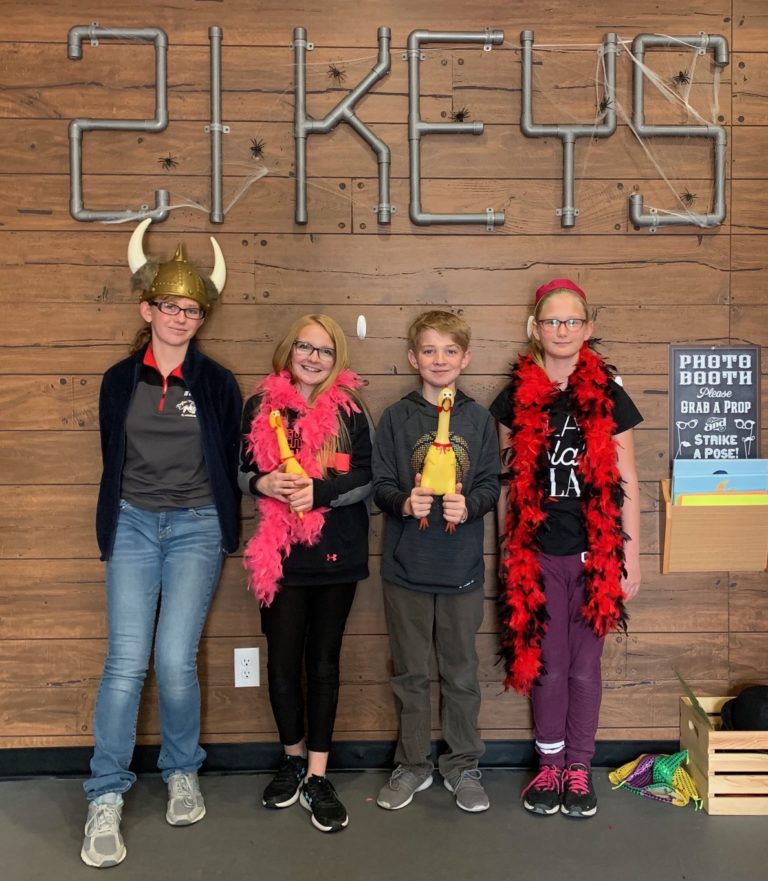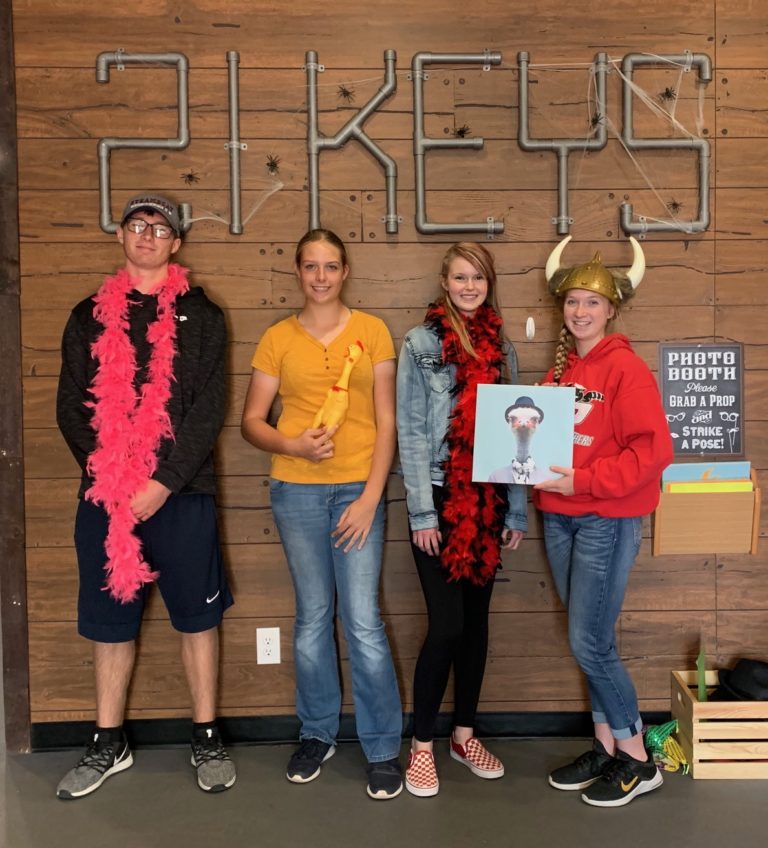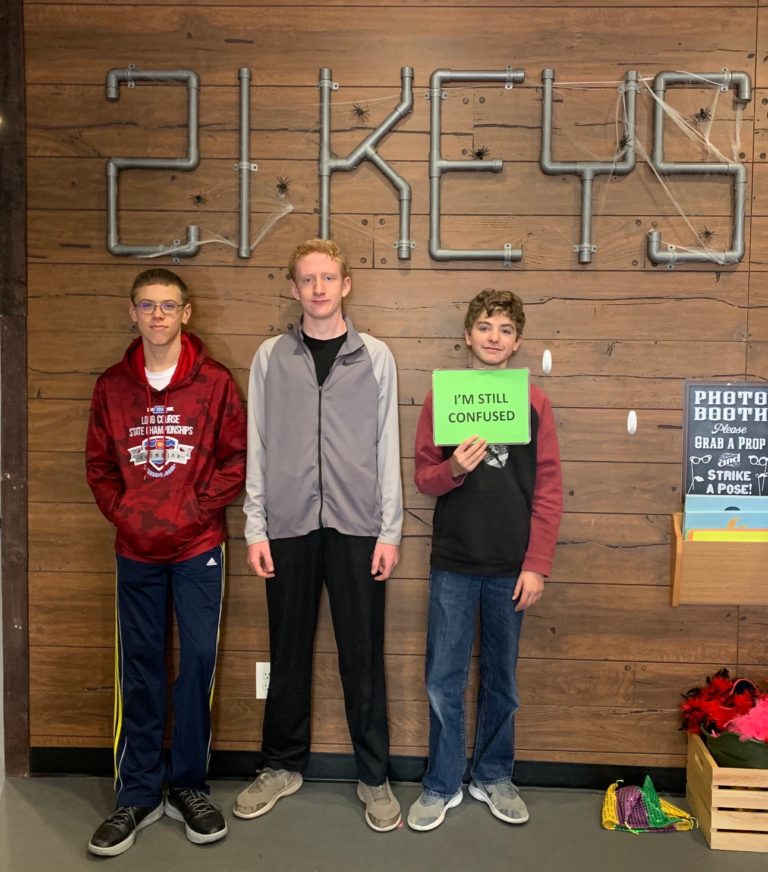 Gifted Education Coordinator – Elementary
Rachel Senrick
Gifted Education Coordinator – Secondary
Annette Mosbarger